SEARCH
OF SPECIAL INTEREST
* Hand-Finished PatchWork Plants
* Garden Leader® Plugs
* Quilt Garden Liners
* Begonia Liners
* Fuchsita® Fuchsia Liners
* Proven Winners Four Star
* Quilt Block Combos
* FotoFinish™ Petunias
* Nursery Stock
* Fast Finish Geranium
* Raker2 Liners
* Surfinia® Heartbeat Petunias
* SuperCal® Petunias
* Mojo™ and Moxie!™ Geraniums




GREENHOUSE GROWERS
Grimes specializes in supporting and helping Greehouse Growers develop and grow their business.

We offer a complete line of Supplies, Tags, Live Plants and Seed, with one of the world's largest variety of seed specimens from a single source and representing one of the largest number of exceptional, high-quality growers.

Our Tasty® and Garden Leaders® Brands offer growers a retailing option to enhance sales and consumer satisfaction. Our extensive research and in-the-field observations help us create meaningful and identifiable sub-brands for easy consumer recognition.

Come join our team of knowledgeable seedsmen and plantsmen (and women) who offer exceptional knowledge, timely responses and great support.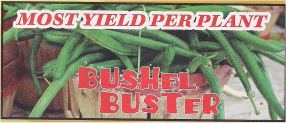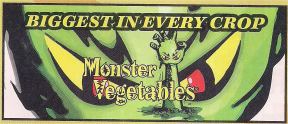 HOW MAY WE HELP YOU?
Get Email Updates
Sign up for news, events, specials and be first to learn about Grimes Exclusives.
Request A Catalog


We'll be happy to send your our catalog and/or those of our plant vendors.
TASTY® BRAND
Tasty® Brands offer the best-tasting varieties according to our extensive consumer research.

Tasty® Asian
Tasty® Vegetables
Bushel Busters®
First Pick®
Tasty® Patio
Tasty® Herbs
Tasty® Scorchers
FRESH MARKET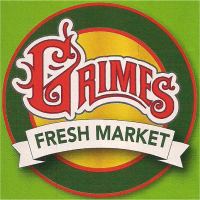 A tested selection of seed varieties proven to offer the BEST TASTING & MOST PRODUCTIVE Fresh Market produce.
ORDER | BROWSE | MORE
GREENHOUSE GROWERS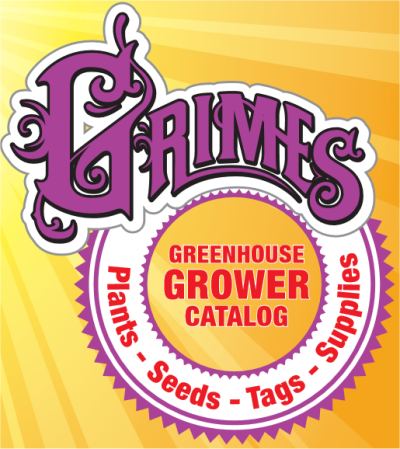 An extensive offering of seeds, cuttings, plugs, liners, pre-finished crops, nursery stock, tags and supplies.
ORDER | BROWSE | MORE
TRENDING