SEARCH
OF SPECIAL INTEREST
* Hand-Finished PatchWork Plants
* Garden Leader® Plugs
* Quilt Garden Liners
* Begonia Liners
* Fuchsita® Fuchsia Liners
* Proven Winners Four Star
* Quilt Block Combos
* FotoFinish™ Petunias
* Nursery Stock
* Fast Finish Geranium
* Raker2 Liners
* Surfinia® Heartbeat Petunias
* SuperCal® Petunias
* Mojo™ and Moxie!™ Geraniums




CATALOGS

CATALOGS
Select the Catalog below to see it in Digital Format or to Download it for Local Viewing:


HOW MAY WE HELP YOU?
Get Email Updates
Sign up for news, events, specials and be first to learn about Grimes Exclusives.
Request A Catalog


We'll be happy to send your our catalog and/or those of our plant vendors.
TASTY® BRAND
Tasty® Brands offer the best-tasting varieties according to our extensive consumer research.

Tasty® Asian
Tasty® Vegetables
Bushel Busters®
First Pick®
Tasty® Patio
Tasty® Herbs
Tasty® Scorchers
FRESH MARKET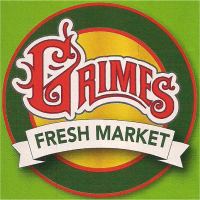 A tested selection of seed varieties proven to offer the BEST TASTING & MOST PRODUCTIVE Fresh Market produce.
ORDER | BROWSE | MORE
GREENHOUSE GROWERS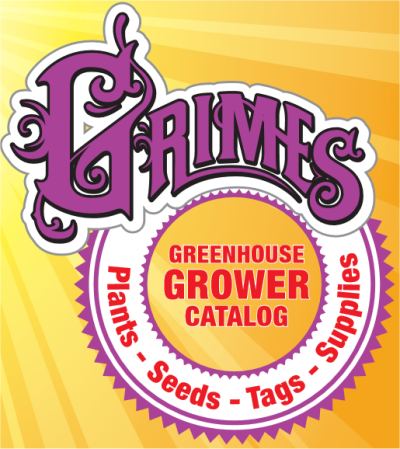 An extensive offering of seeds, cuttings, plugs, liners, pre-finished crops, nursery stock, tags and supplies.
ORDER | BROWSE | MORE
TRENDING